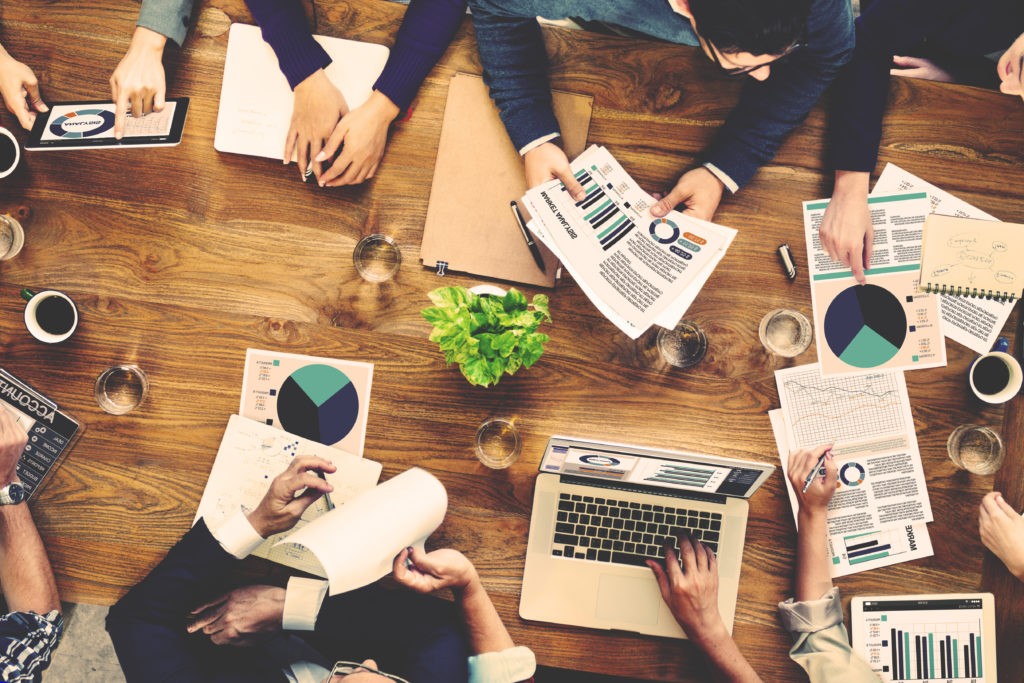 Full 1
Learn more about our post covid offers and boost your turnover
Our philosophy:
The street is an opening to surprise your consumers, before bringing them online.
To use innovating concepts, non-conventional and creative ads. 8 non-conventional approaches, two "phygital innovations" and 7 types of Street Marketing.
To generate emotions from your consumers with videos and web series.
To link the online sales, to collect data from live activities.
WHAT IS THE 720°? ASK US.
To analyse the results of your sales.
We create our own unconventional customized concepts (Street Marketing ™, Digital Stealth, Mobile Store, Nestor Artificial Intelligence…) based on scientific research

We link sales to buzz and communication actions

We are human, we stay dedicated and connected to you
Realization of Webseries
Integration of Augmented Reality
Use of Artificial Intelligence
Drive to store / to web / to app
Drive to stand as part of a show and in B to B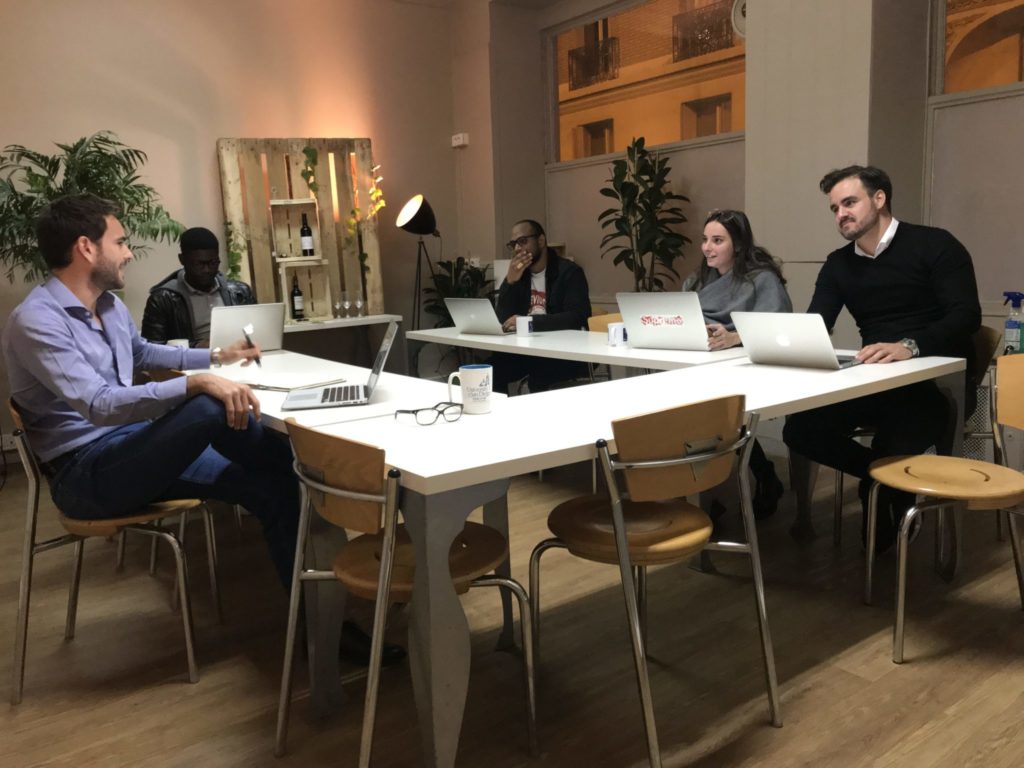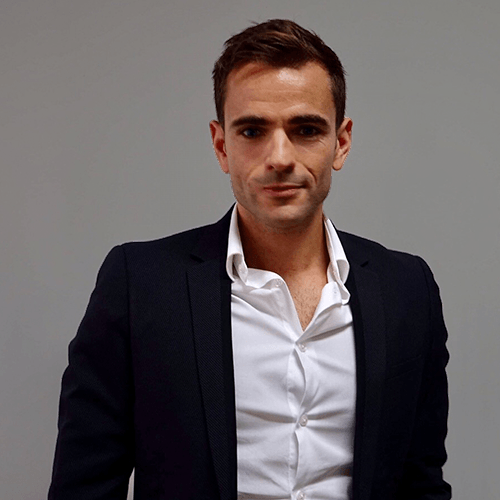 Marcel Saucet
General Manager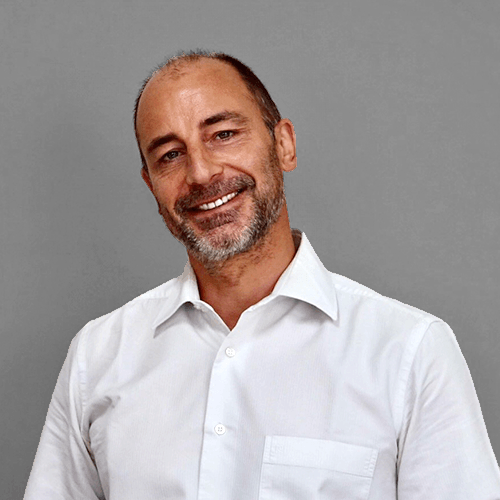 Cyrille Aguinet
External Project Director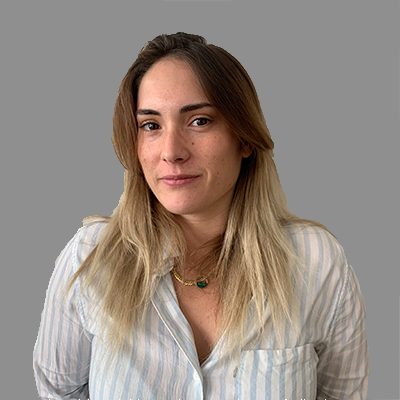 Laura Bruneau
Internal Project Manager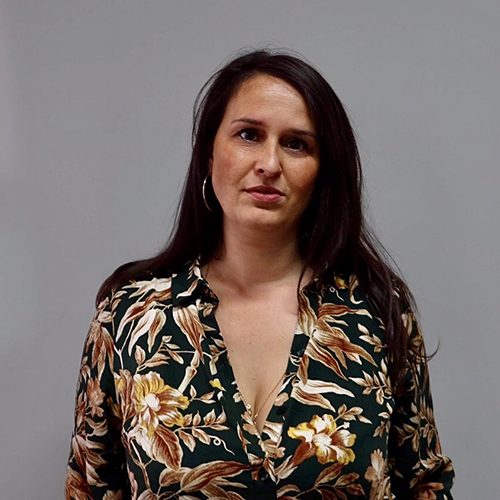 Marine Buscaylet
Marketing and External Communication Consultant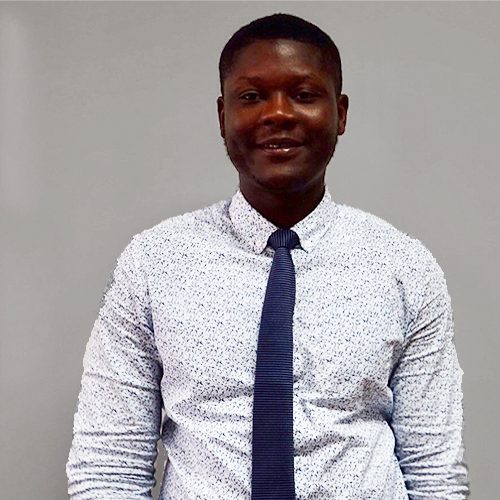 Ousmane Sylla
Internal Web Developer
OUR OTHER SERVICES
LCA Group