READ ONE OF OUR BESTSELLER BOOKS
DID YOU KNOW THAT?
The Street Marketing™ is an academic concept and a registered trademark. Click here to see the historical logo and the 2013 trademark registration at the UNITED STATES PATENT AND TRADEMARK OFFICE:
Reg. No. 4,546,817
Registered June 10, 2014
Int. Cl.: 35
SERVICE MARK
PRINCIPAL REGISTER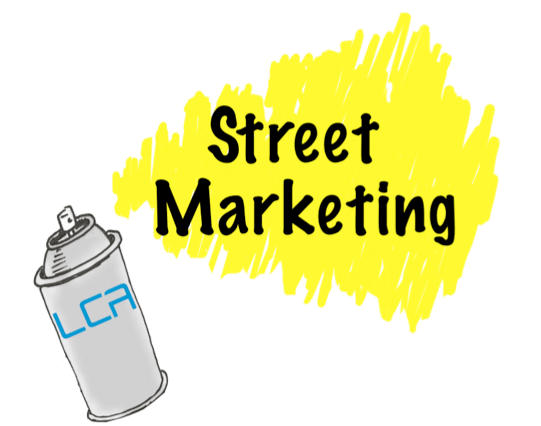 TRADEMARK REGISTRATION
The Street agency Marketing™ is a pioneer: the Street Marketing brand has been registered in France, Europe and the USA for almost 10 years. The concept was invented by Dr. Cova and Dr. Saucet, director of the agency, in numerous academic articles and books. The concept of street Marketing™ has been the subject of courses and publications all over the world, notably at the University of Harvard, Harvard Case study and Harvard Business review. It was recognized in Marcel Saucet's book "street Marketing™: the future of Guerrilla marketing and buzz" as the best American book in 2015.
OUR BOOKS
The unconventional operations that we carry out are the application of scientific library research concepts from our LCA World Group Innovation Laboratory. The books you see below are written by our collaborators.