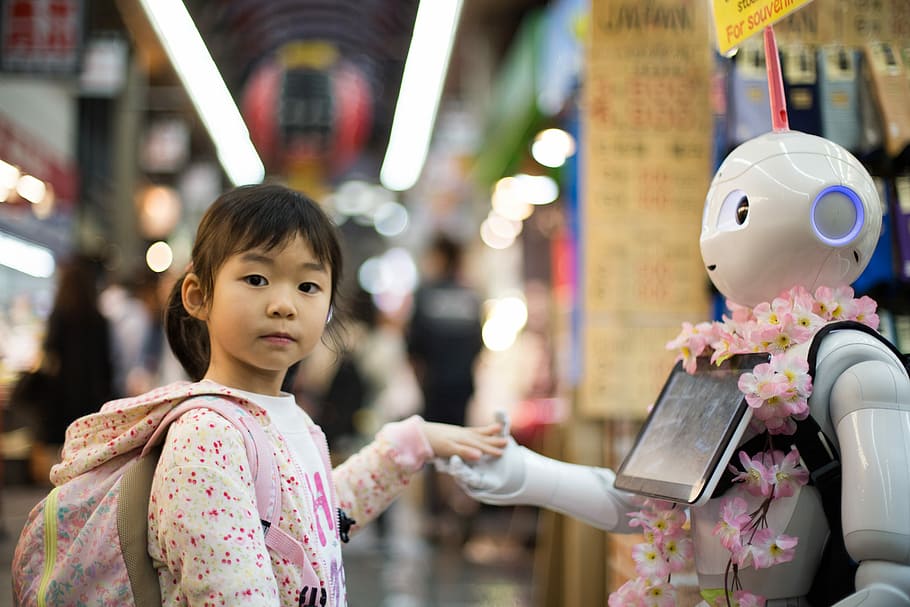 Nestor Ai is the high-tech branch of the advertising agency Street Marketing. Our algorithm works via a facial recognition system on the street or in stores. This software allows from facial features to identify a person, to authenticate him, to analyze his emotions… While collecting a gigantic amount of unconscious personal data. Nestor will revolutionize the way you do market analysis and marketing campaigns.
Go from 360° to 720°: when the iA helps marketing
On the left you will find our methodology. All our advertising campaigns start with a study phase.
We then carry out a series of brainstormings that lead to the choice of an event operation.
We determine from your main objectives a marketing and sales campaign that will be relayed by different media.
Finally, we propose a CRM follow-up. It is at this precise moment and in the middle of this mass of data (Big data) that Nestor's data scientists will analyze the behavior of your consumers and customers.
We thus move from a 360° campaign to a 720° campaign where Nestor iA is the starting point for a new phase of refined research.
Find below concrete applications of NESTOR in education or the automotive industry.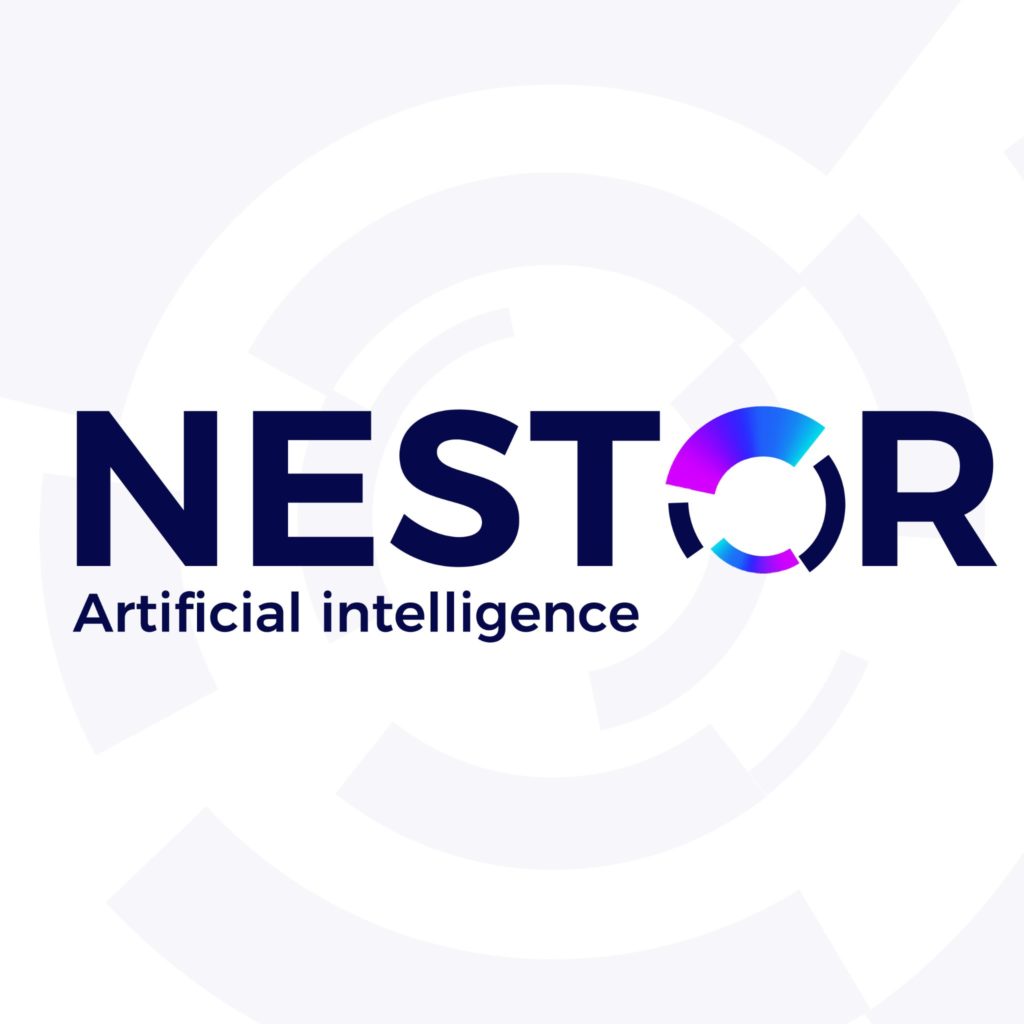 La Jaguar I-Pace électrise La Défense!
AI V4
La Consultation du Docteur #5 - LCA iLearning - AI Education Teaser
The Street Marketing™ agency has carried out a new and innovative Street Marketing™ operation on the occasion of the signature of a Research Chair between the ESGCI schools and Christofle for the ESGCI DBA, in partnership with the University of San Diego in California. For this event, the Street Marketing™ agency placed "Keecker", a robot equipped with NESTOR Ai artificial intelligence technology, inside and outside the emblematic Christofle boutique on rue Royale. Customers were able to exchange and be guided by a robot and thus live a unique experience in the field of luxury.
"This French school is using facial recognition to find out when students aren't paying attention"
"A school is using facial recognition technology to work out if pupils are paying attention or sleeping at the back"
"DRIVING The Pleasure is a brand new system for capturing emotions during a test drive, developed by DRIVING EVOLUTION using Nestor technology. On the road and on the track, trying out a new car always brings new emotions. Thanks to DRIVING The Pleasure, our customers now have the possibility to measure the pleasure of the test drive."
Paul Vuillier – Driving Evolution 
"A Parisian business school is going to use facial recognition and AI to spot students who don't pay enough attention. Facial recognition will catch students watching Netflix instead of video lectures."
"Implementing Nestor in our establishments has been a great opportunity. We were able to analyze that it was very relevant to merge education and artificial intelligence."
Olivier Sercq – Head of the ESG
"This French company has created an artificial intelligence to keep students from dropping out of school…"
"Nestor, the intelligent software that will soon track the students' lack of concentration"
"A Paris school is using AI to monitor distracted students"
"Artificial Intelligence will track whether you're paying attention in class"
"No slacking off in class! Paris school reveals controversial AI system to monitor if pupils are distracted"
"A facial recognition system will be able to analyze the attention of the students in class"
"At a time when the automobile is making its revolution by taking the bend of autonomous driving, Nestor unveils the potential of the future that awaits us. From now on the vehicle can see us, and soon it will probably be us who won't see the road in the same way anymore."
Alain Daldem – Journalist Caradisiac